MYOFASCIAL RELEASE & TRIGGER POINT THERAPY
A variety of specific techniques to stretch, repair, and rejuvenate the connective tissue between your muscles (fascia). By targeting trigger points hidden within your soft tissue, your body will properly recover from injuries and restore range of motion to everyday life.
BENEFITS:
Increased flexibility
Release painful or sore muscles
Corrects muscle imbalances
ACTIVE STRETCHING
Increase flexibility, decrease back pain, and boost athletic performance by actively contracting the muscles.
BENEFITS:
Helps with Unexplained pain
Releases tender or sore points
Relieves headaches
Helps to heal sports injuries
Reduces lower back pain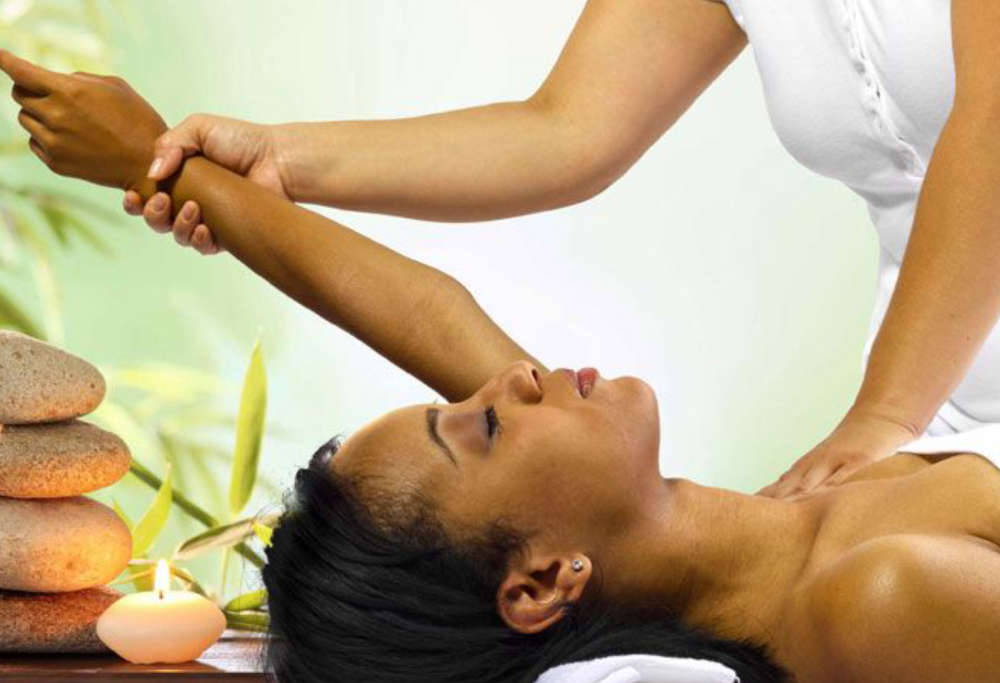 JOINT MOBILIZATION & ORTHOPEDIC MASSAGE
Careful choreographed graded forces specially targeting joints to reduce pain and unlock movement to your sore or stiff areas. Restores structural balance throughout the body through the gentle manipulation of locomotor soft tissue.
USED FOR:
Immovable and stiff joints
Sprained ankle
Whiplash
Carpal Tunnel Syndrome
Frozen shoulder
Knee pain
Tennis and golfers' elbow
Back pain and spasm
SWEDISH RELAXATION MASSAGE
Using soft, long, kneading strokes, on the topmost layers of muscles, creating an incredible deep relaxation.
BENEFITS:
Stress reduction
Improve circulation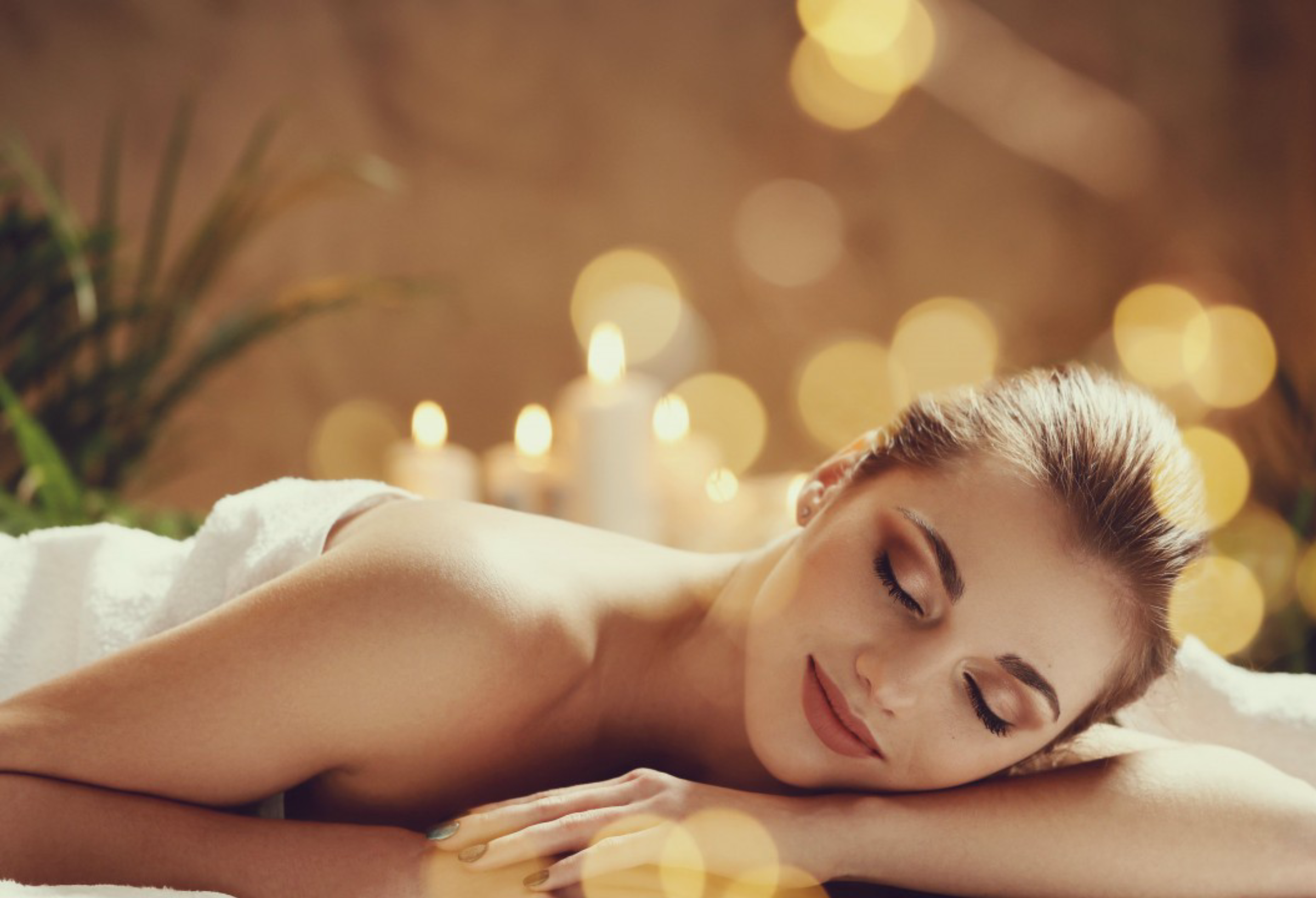 PAMPER YOURSELF WITH OUR UNIQUE FACIAL CUPPING TREATMENT!
CONTACT US FOR OUR SPECIAL PRICING!