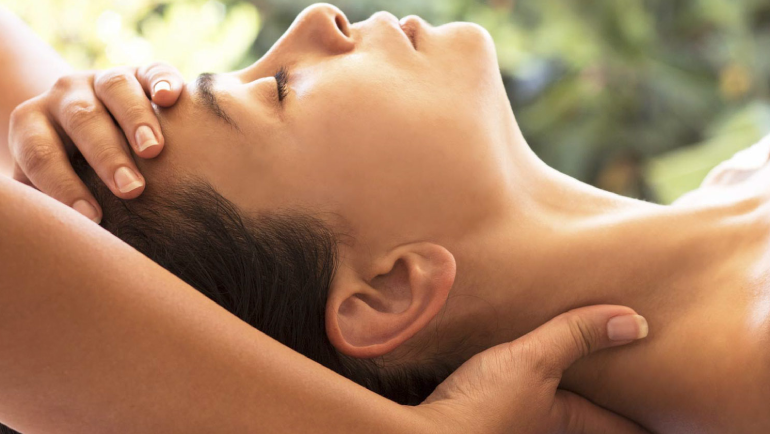 About Us
Who We Are
Our licensed massage therapist, Milena has been practicing healing arts for 10 years. She also holds
certifications in Cupping and Facial Cupping Therapies. She has master level training in Usui Reiki. Milena integrates all of her training to create an innovative massage experience. Since a young age she has always known that healing has been her passion. Along the way she has studied Tai Chi and Medical Qigong with many masters around the country. Her training has led her to her dream of healing and sharing her gifts with others.
Our Special Offer
Back Pain? Sore Muscles? Joint Pains
We Can Help! Book an Appointment Now!
DON'T MISS OUT ON OUR AMAZING THERAPIES! SIGN UP FOR OUR SPECIAL PRICING!
Sign up for our newsletter to stay up to date with our special offers!